In Sacrifice, Renewal

The inquisitive mind, quite naturally, turns its senses to suffering. As the eyes see and the ears hear, would one find pain to be a worthwhile teacher and, if so, in whose body? Theirs? Or yours?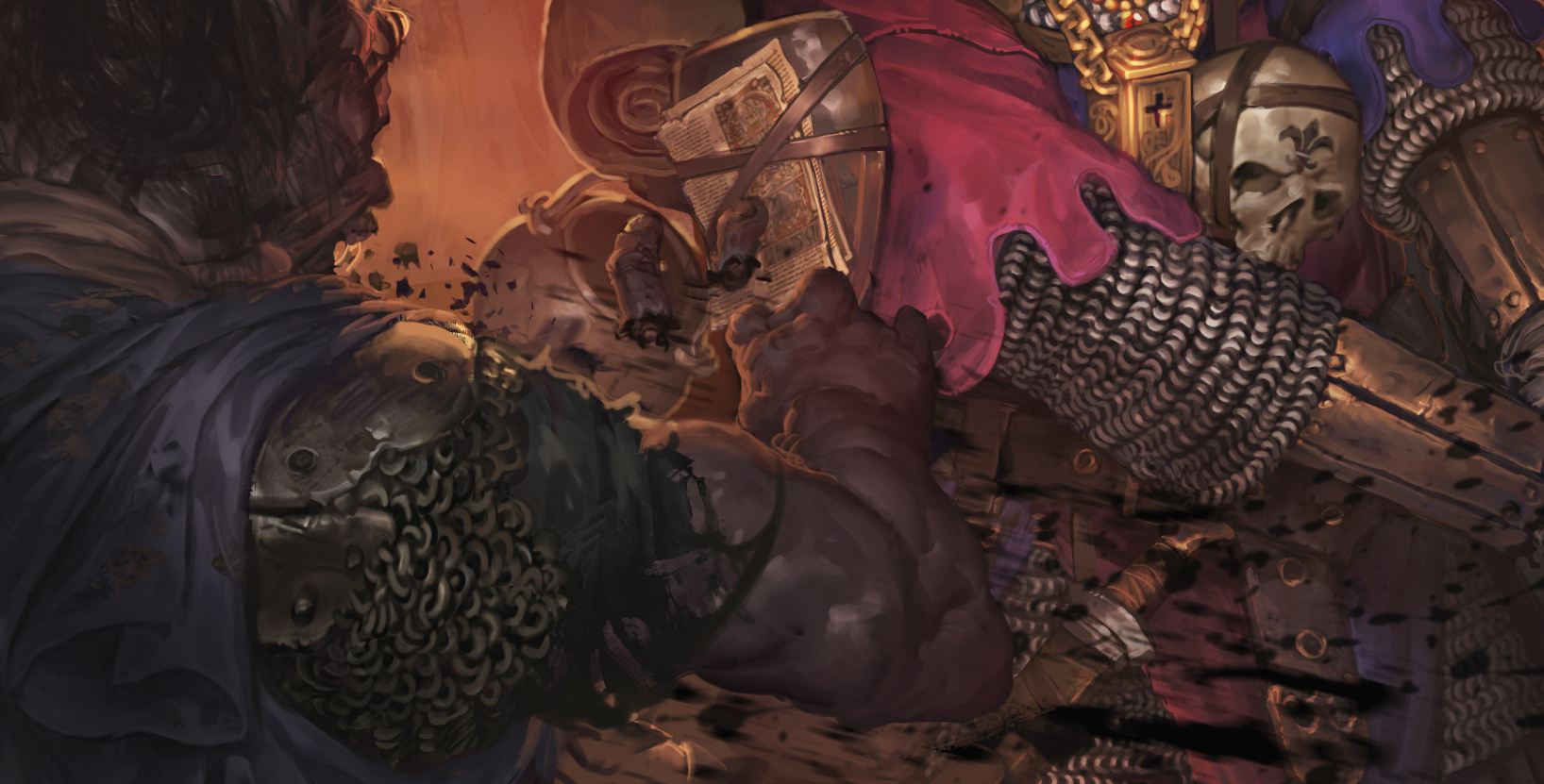 Read all about what is coming in next week's announcement!
Join the Overhype Studios Discord for another piece of the puzzle, and to discuss everything Battle Brothers, or sign up to the Overhype Studios newsletter to always be the first to know!