Overhype Studios
The Team behind Battle Brothers
Overhype Studios is an independent game developer studio from Hamburg, Germany. We are devoted to making excellent games that we want to play ourselves. Our games thrive to reflect the creativity, complexity and originality from the old days when game developers were passionate gamers, not corporate businessmen.
Right now we're working on our first big project: BATTLE BROTHERS, a challenging turn based tactical RPG for PC.
Feel free to contact us: contact@overhypestudios.com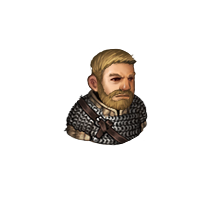 Jan aka Jaysen
Business, Marketing
Jan is in charge of PR, marketing, social media, business and all that paperwork.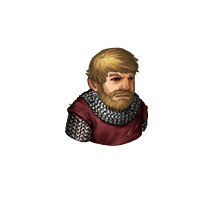 Paul aka Crabcakes
Art
Paul is responsible of designing all graphical assets and images in and outside of the game.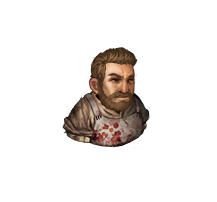 Christof aka Rap
Programming
Christof is responsible for programming the game and all that technical stuff.
Casey
Writer
Casey is the writer responsible for all the texts in the game: Events, contracts, character backgrounds and more.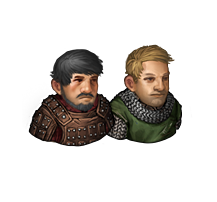 Breakdown Epiphanies
Music Composers
Breakdown Epiphanies are composing the Battle Brothers Soundtrack - check out their amazing Soundcloud Page!