Huzzah, the new perk & injury update of Battle Brothers just left the beta branch and is now ready to be played by everyone. A big thanks to all of you who tirelessly reported any bugs these past weeks!


What's new?
This update started out with two major goals: reworking the perk system and introducing more complex injury mechanics. Both are included in this update, and while we were at it, we've also included lots of other changes and additions. Here's the shortlist of features.
2 new contracts

25 new illustrated events

18 new and detailed mercenary banners to pick from for your company

3 new character traits

2 new character backgrounds

An ironman mode

A reworked perk system, less constricted and with more perks to choose from

New injury mechanics with different types of injuries and usable temple buildings

A talent system whereby more talented characters regardless of their background can reliably reach high skill

More powerful but also more rare named weapons, armor, helmets and shields of every type hidden across the world

More tools to use in combat, like bandages and poison

Changed shield mechanics in combat

Changes to weapon progression and balance

New sounds for humans; every character uses one of six different voices now to shout and scream. More sounds for all voices incoming.

Lots of smaller improvements and bugfixes
Note that this update is not compatible with older savegames. You will have to start a new campaign!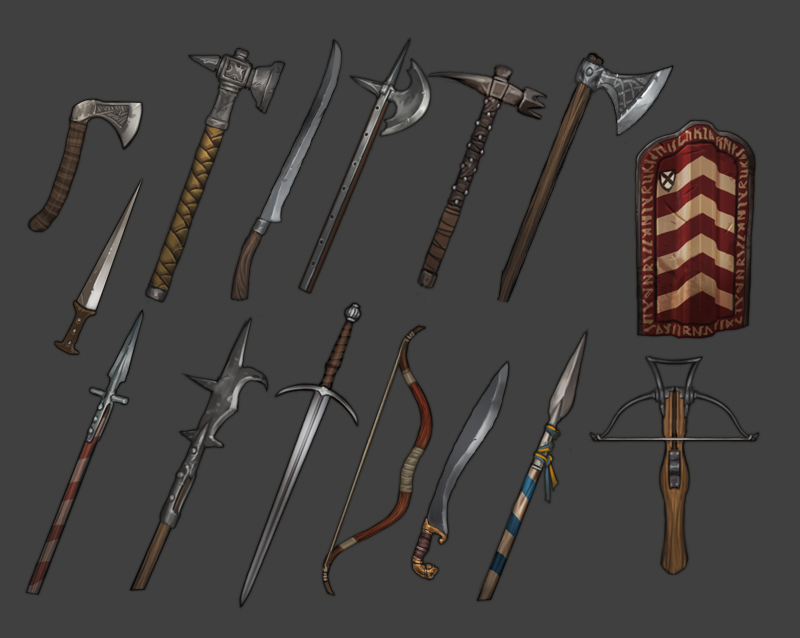 What's next?
Stay tuned for next week's roadmap of everything big that's still to come while Battle Brothers is in Early Access.