The 'Beasts & Exploration' DLC for Battle Brothers has been released into the world!
Find it on Steam, GOG or Humble Store.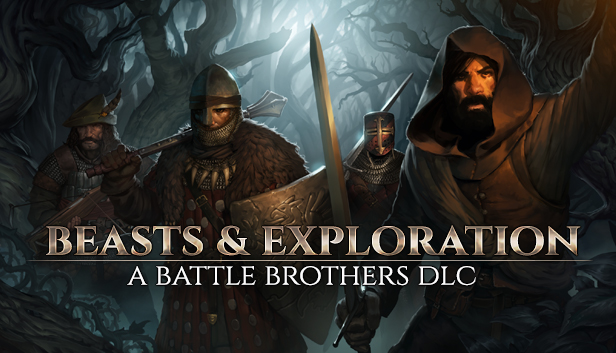 You can find a detailed explanation of what is contained in the DLC here.
The new music tracks by Breakdown Epiphanies have been added for free to the soundtrack on Steam and GOG for every current and future owner.
Enjoy!