We're happy to announce that the Digital Lore & Art Book, which is part of the Supporter Edition of Battle Brothers, has been finalized and released. If you own it, it will download automatically to the 'Extras' folder of your game installation.

The book documents many of the artistic choices and iterations we made during the development, and our reasoning behind it. As such, it is as much a documentary on the visual aspects of the game as it is an art book to flip through. At the same time, you'll also find additional lore on the game's factions, written by the game's writer, Casey Hollingshead.
This book is dedicated to our brothers-in-arms who supported the development of Battle Brothers above and beyond by getting the Supporter Edition. The game wouldn't be the same without you – thank you from all of us!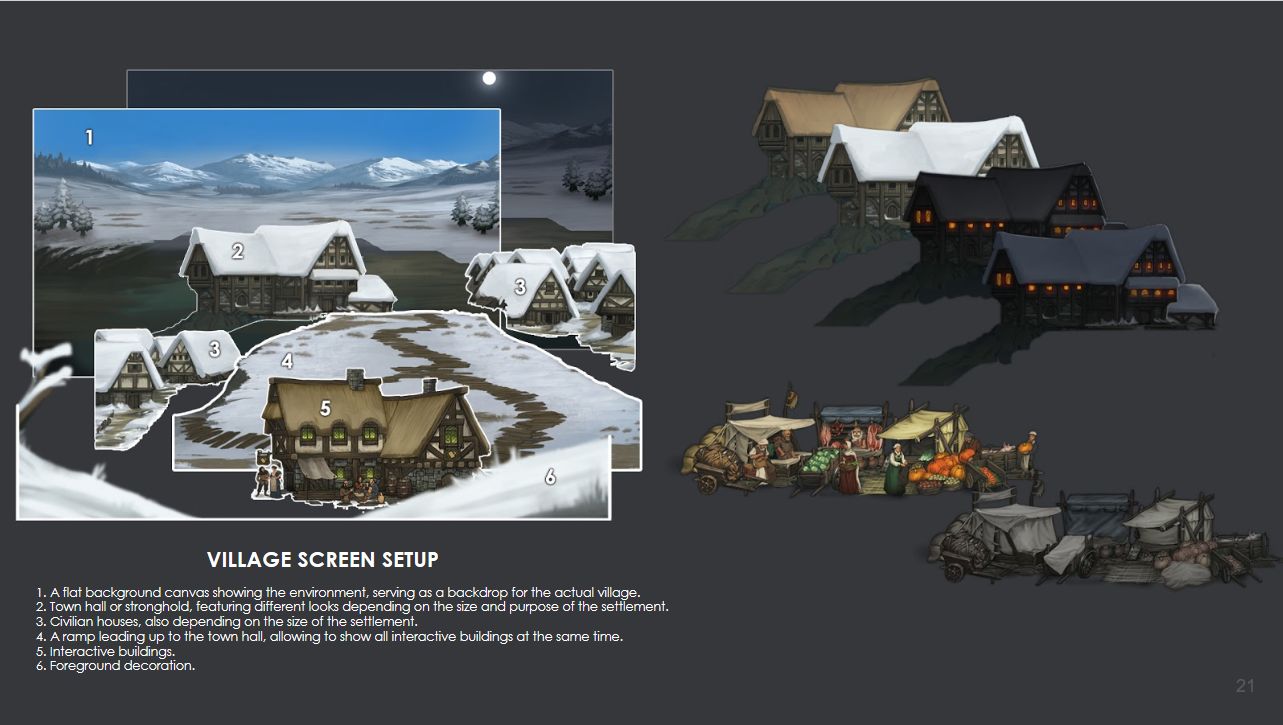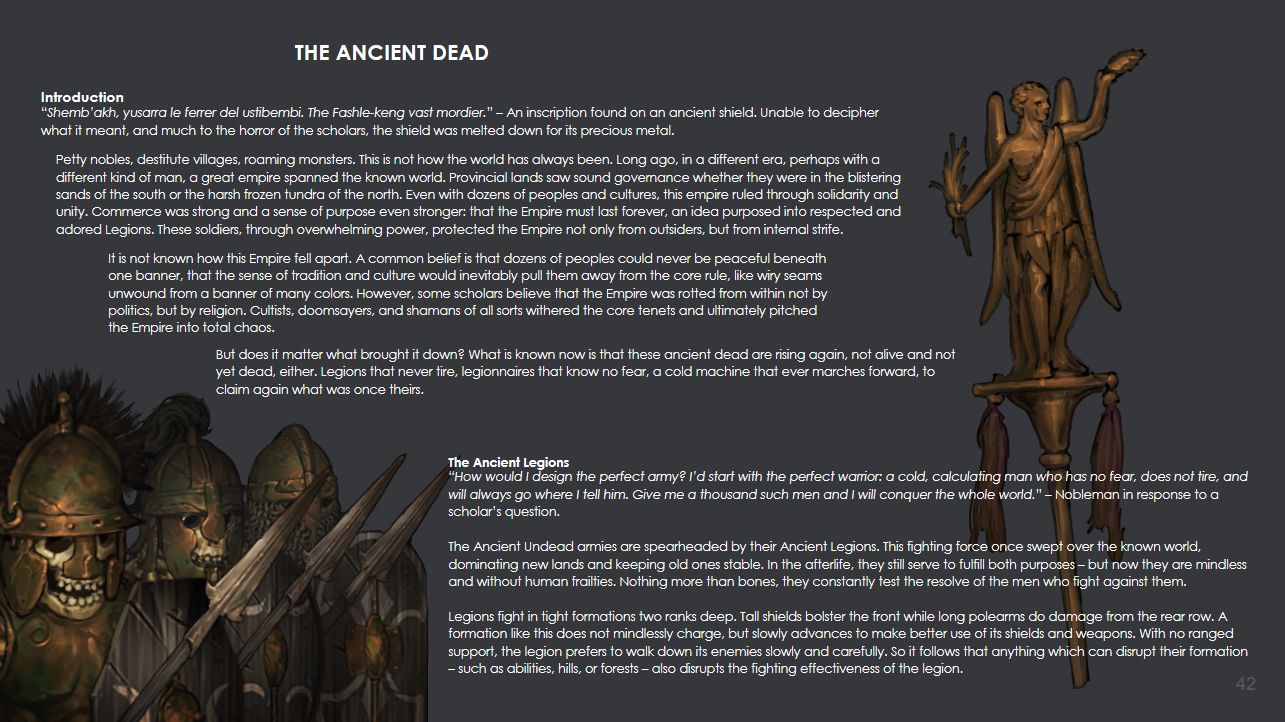 The 1.1 Update
Work is also progressing on the 1.1 update to the game. As announced last time, we are are having our post-release vacations this month, so you can expect the update to be finished and go live later in June, which is also when we'll announce our future plans. See you then!